Help to develop the Agriculture & Farming sector of North Sri Lanka ( Jaffna )
0.09%
රු

39,479.99
raised of
රු

45,000,000.00
goal
To dear Sri Lankans all over the world,
My name is Lieke and I am managing an agriculture project in Jaffna, North Sri Lanka. I am living in Killinochi and I am on the farm every day myself to manage everything in a proper way. Our focus is the people ( single household women ), agriculture, food supply, development of the people, and the environment.
All the investments you see in the video, are done ourselves. Now, I need your help to go to the next step: to develop the farm and the people. Because all sources are very limited, and every step to move forward is very difficult. It would be lovely to develop the farm with your name!
What do we need now as our next step?
8 Goat sheds, with 800 mother goats and 100 male goats. Type: Jamnapari Goat.
I would be very grateful for your support, the country is struggling, and especially the people in the North need more attention. I can help them! give them Jobs, be a breeding center with this kind of Goats to supply the local farmers with this
With every RPS (or penny) you spend, you can contact me personally and I will give you an update about the process. Unfortunately, there are many fake accounts around, please check always with our professional Facebook account or website to reach out to me. ( www.sk-farm.net)
Facebook: https://web.facebook.com/Skfarmsaliyawalai
Instagram: sk_farms_agriculture
For more questions, you can contact me on 0094-779489940.
All funds will be spent correctly.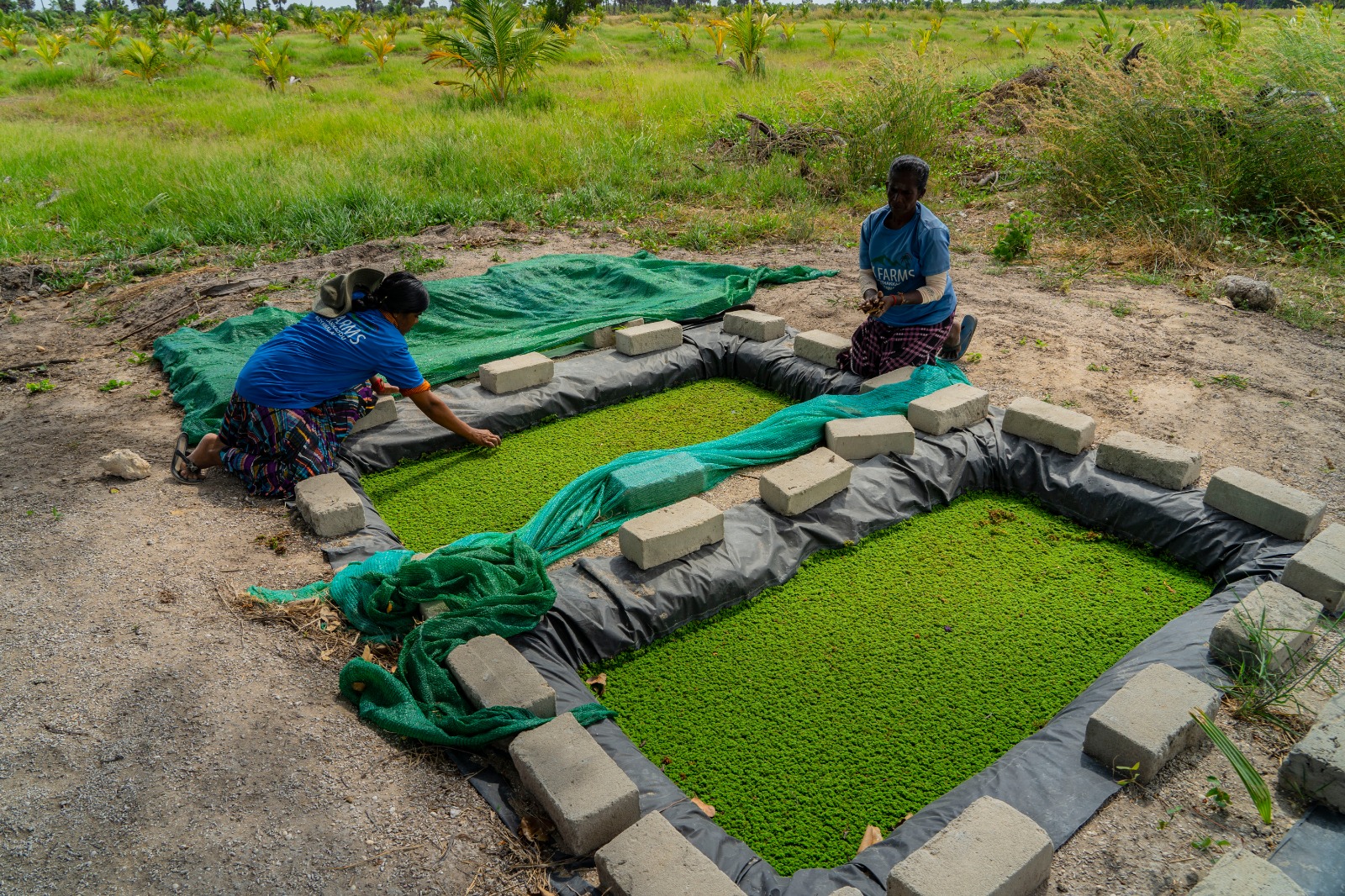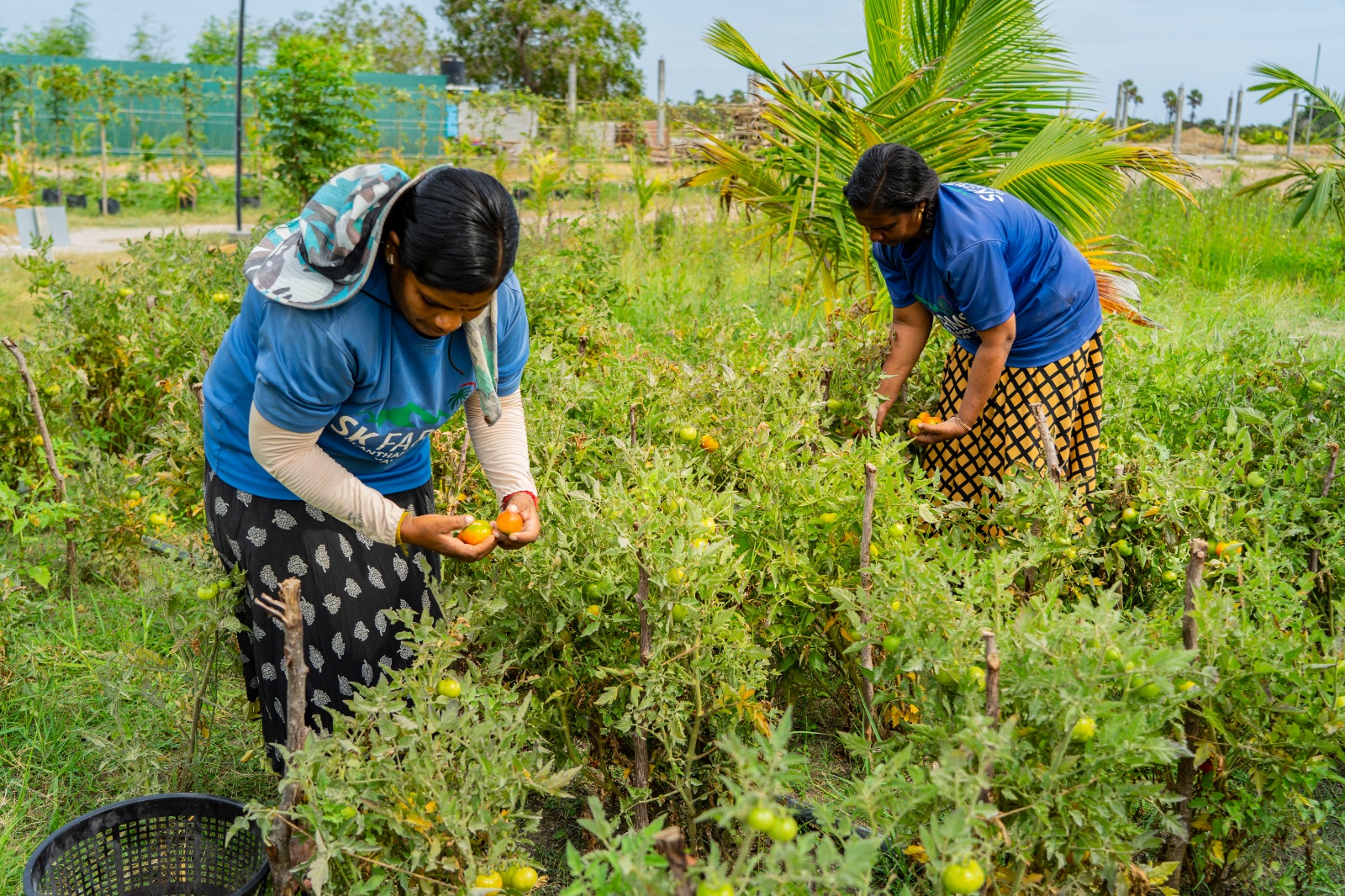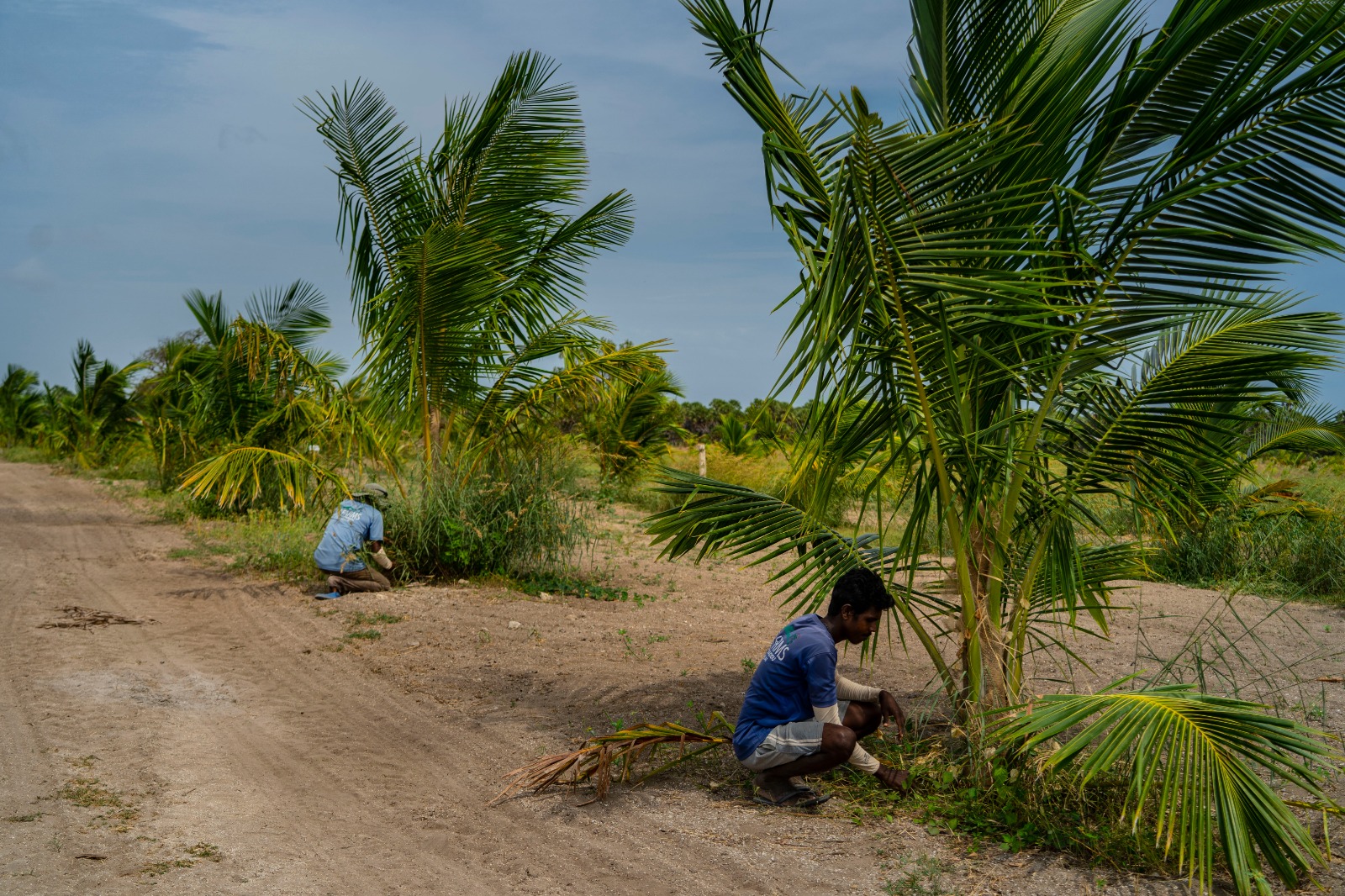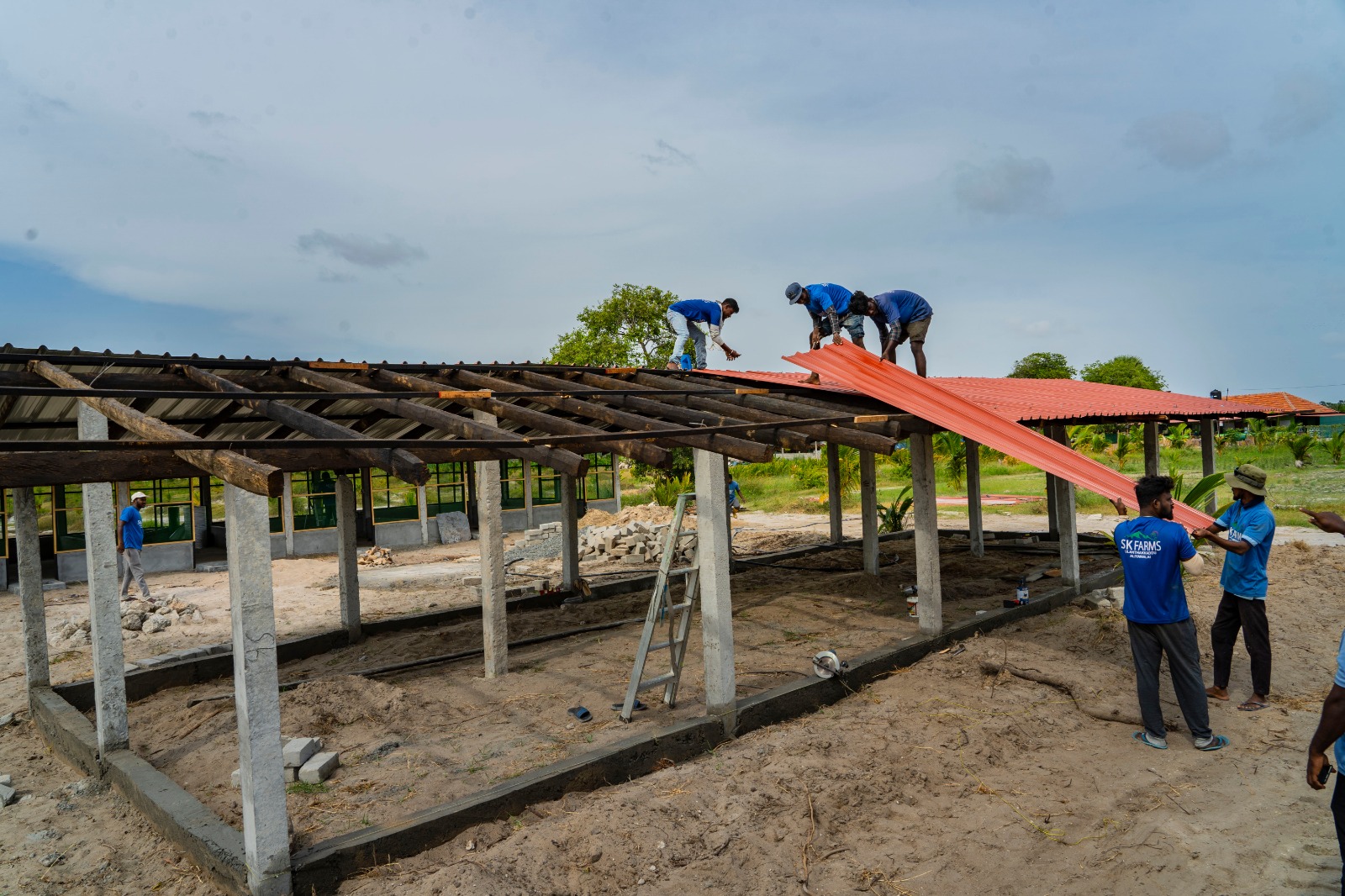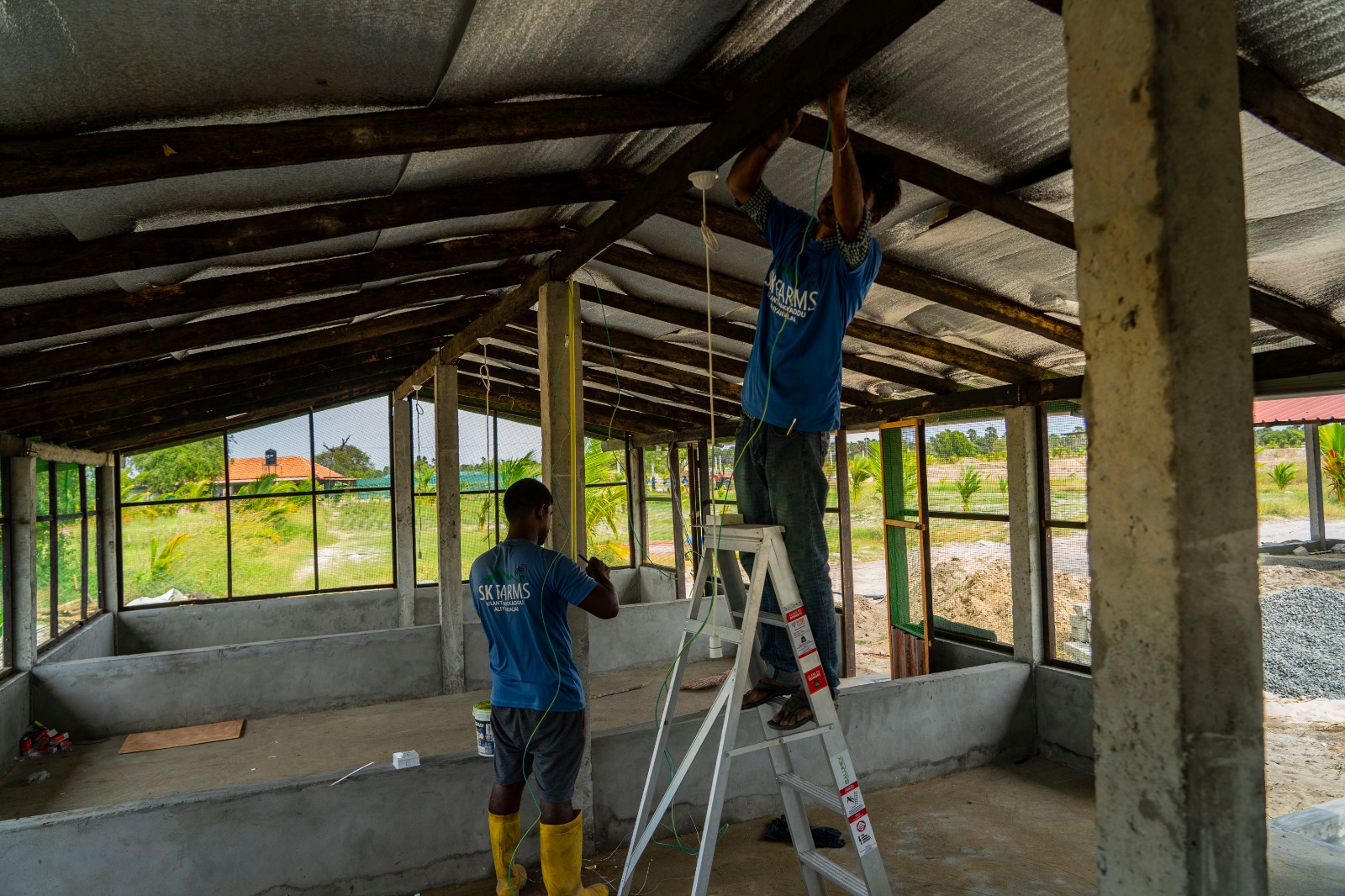 Name
Donate Amount
Date
Ram Kanagaratnam

රු

15,000.00
March 27, 2023
Suresh Karu

රු

25,000.00
March 26, 2023
Anuhansi B

රු

2,000.00
March 25, 2023