Sri lankan helping Sri Lankans
Fundmesrilanka is a crowdfunding platform that allows people to raise money for challenging circumstances like emergency , illnesses , operations ,startups ,religious programs and many more.
We are incorporated as a privet company with limited liability having complied with the requirements of the companies Act No 7 of 2007.
We are truly Sri lankan dedicated to helping sri lankans. Start your fundmesrilanka projects and be ready to get your first donations in a minute.

With free fundraising for all, we are creating the giving layer of the internet: a space where individuals, teams, organizations, and nonprofits can champion causes that matter and raise money to make a lasting difference. Through Fundme Sri Lanka, people and organizations have the tools they need to share their cause far and wide and harness the power of generosity. We are transforming the way people give and changing lives—are you ready to join us?
All the Right Experts to Help
Your Business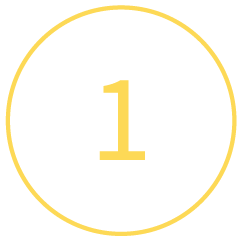 Set your fundraiser goal
Tell your story
Add a picture or video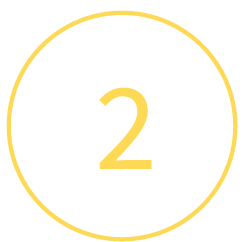 Send emails
Send text messages
Share on social media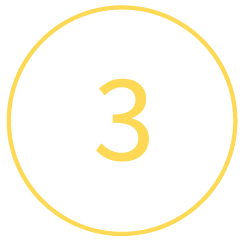 Accept donations
Thank donors
Withdraw funds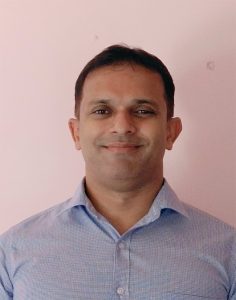 Udaya Krishantha
CEO/Founder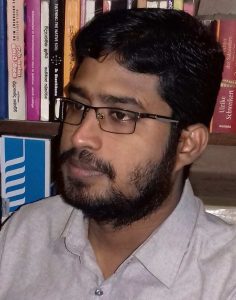 Dinesh Tharanga Vidanaarachchi
Founder/Director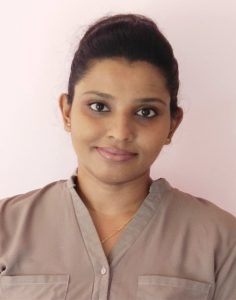 Diluka Lasanthi
Namarathna
Founder/Director
Discover projects just for you and get great recommendations when you select your interests.
"All fundmesrilanka donations going through paydirect which is central bank approved payment gateway. So I do not have any problem with stealing my card details."

Sri Lanka Expat Forum ( France )
"I live in New Zealand and always wanted to help people struggle in finding money for operations and illness but it is really hard to make an online transfer from another country to Sri Lanka. And there is no safety for our money and credit and debit card details. Thanks for fundmesrilanka now we can easily help our Sri Lankans in need."

Fundraising & Communications Manager, Alcohol Focus Auckland.
"All campaigns run-in fundmesrilanka are background checked by them. Campaigners' identity and courses are verified by fundmesrilanka So we do not have any hesitated about misusing our money. we have international experience of donations."