GAP STANDARD BASED MODERN FARM.
0.05%
රු

1,034.00
raised of
රු

2,000,000.00
goal
I am Sivasubramaniam Vakeetharan, and also am an IT graduate and Tech entrepreneur. Having an agriculture family background, I have found that Sri Lanka has all the resources to build an agricultural economy, but that type economy is underdeveloped. Although many modern farming systems have been developed in the world, they have not been properly introduced in our country in the way we need. As a result, when the Sri Lankan economy collapsed, food prices also increased many times.  As a result, people from all walks of life could not bear the price hike and were severely affected. In this case, I have been an IT entrepreneur, now based on my family background and experience, I have turned my attention to the agricultural sector.
Based on that, I have acquired 2 acres of land in Vellangkulam, Mannar area from the Sri Lankan government for the first phase. This area have water resources, soil resources and human resources required for my agricultural project are excellent. In the first phase of this land, the farming methods that include part of modern technology, less use of pesticides and high yield without polluting the environment will be used here. Efficient modern irrigation systems will be implemented here. It has been decided to cultivate onions, green chilies with modern ways, which are very common to the food of Tamil people. Here 10% of the total produce will be sales to area residents at a cheaper price than the market price [without middle person commission and seller's profit – the public will come and buy directly from the farm], and the remaining 90% will be supply to Sri Lanka's largest vegetable market, Dambulla Market, and other local markets.
Also, when this project is implemented, area people will get direct job opportunities. Priority will be given to more women heads of families. Apart from this, the farmers of the respective areas will learn to use modern farming methods and the large amount of unused agricultural land. While the program expands, more and more unemployed youth in the area will join us permanently. This will reduce social inequalities and create a healthy society. Their next generation will be educated.
In the next step, more arable land was acquired from the public and the government and large-scale cultivation in greenhouse mode onions and green chilies [dried chilies production] will produce and then direct export to foreign countries will be implemented.
The reason why it was decided to mainly grow onions and green chilies here is that they are a major part of the diet of the Sri Lankan people. But domestic production of these is not enough. Besides, both of them are produced locally with heavy use of disinfectants. Apart from this, it has been decided to manufacture based on GAP standards using modern technologies. And also it has been decided to use locally available resources like bamboo for setting up the greenhouse, excluding iron wires.
My goal with this initial project is to create the largest community farm in SriLanka.
Expected mulch Film Model – Final Development.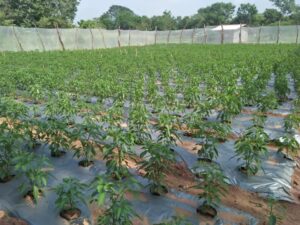 Land Approval By SL Government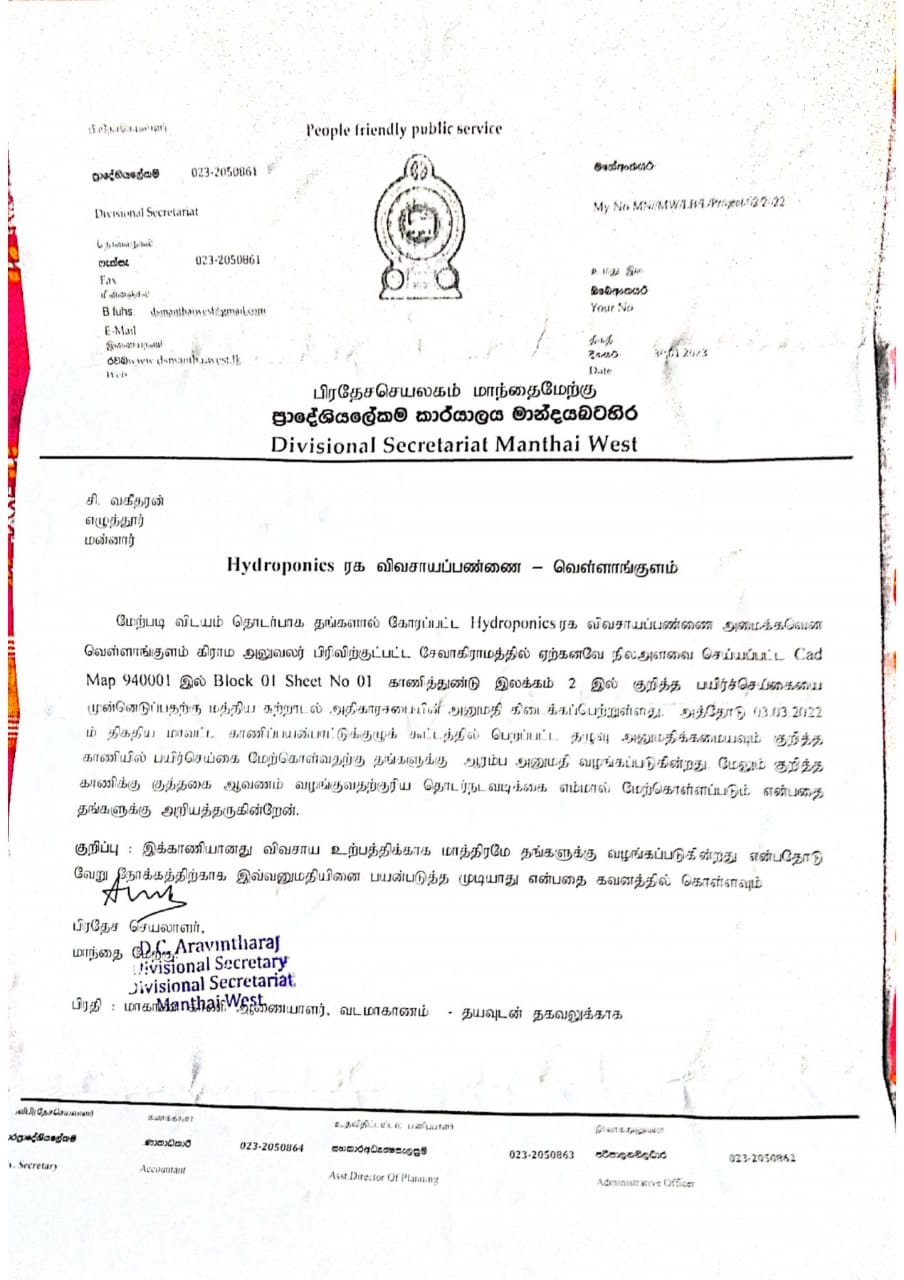 Coast Estimation.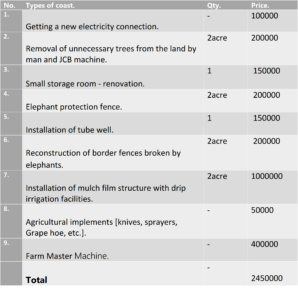 Land Image – Current Condition.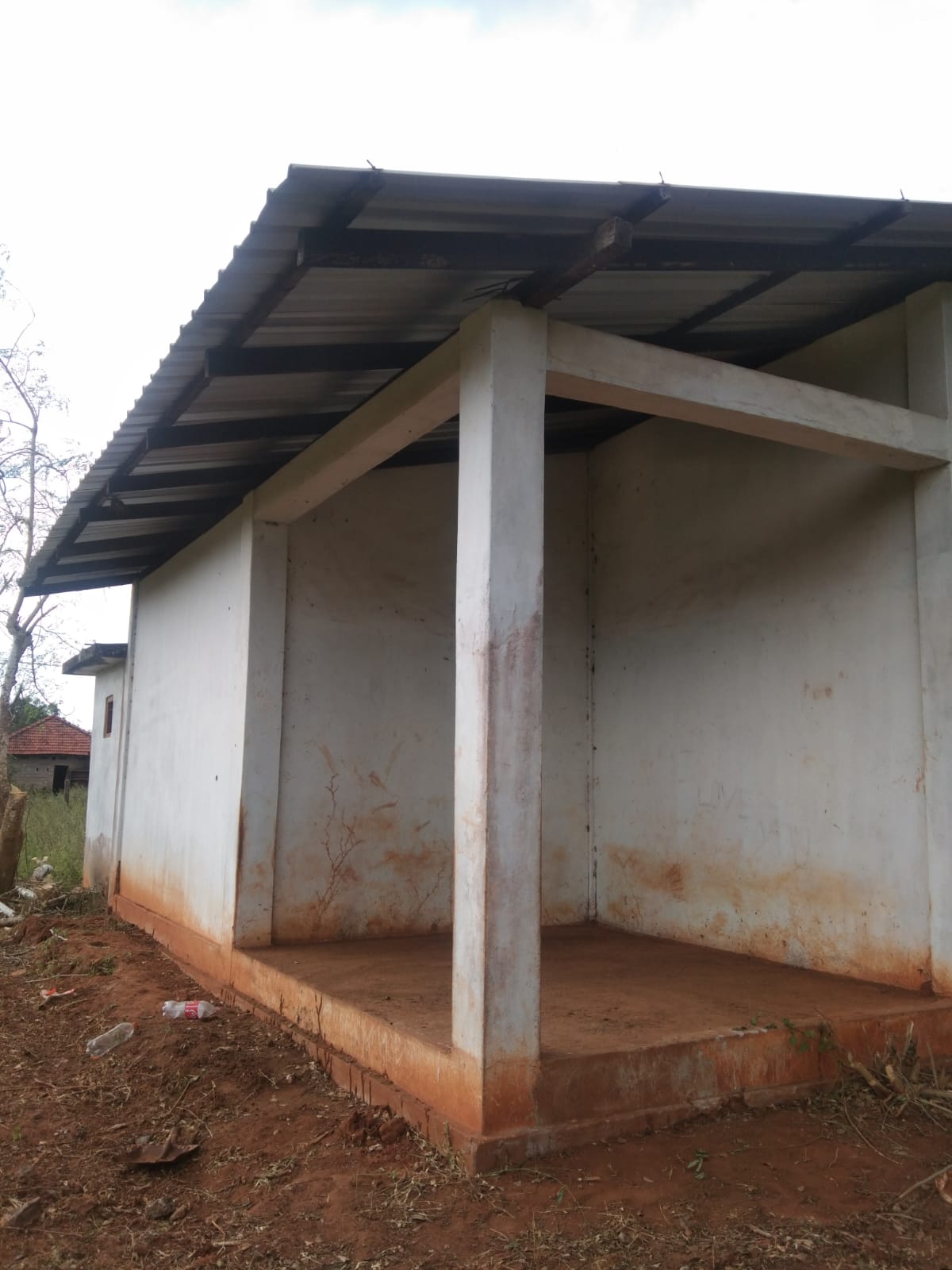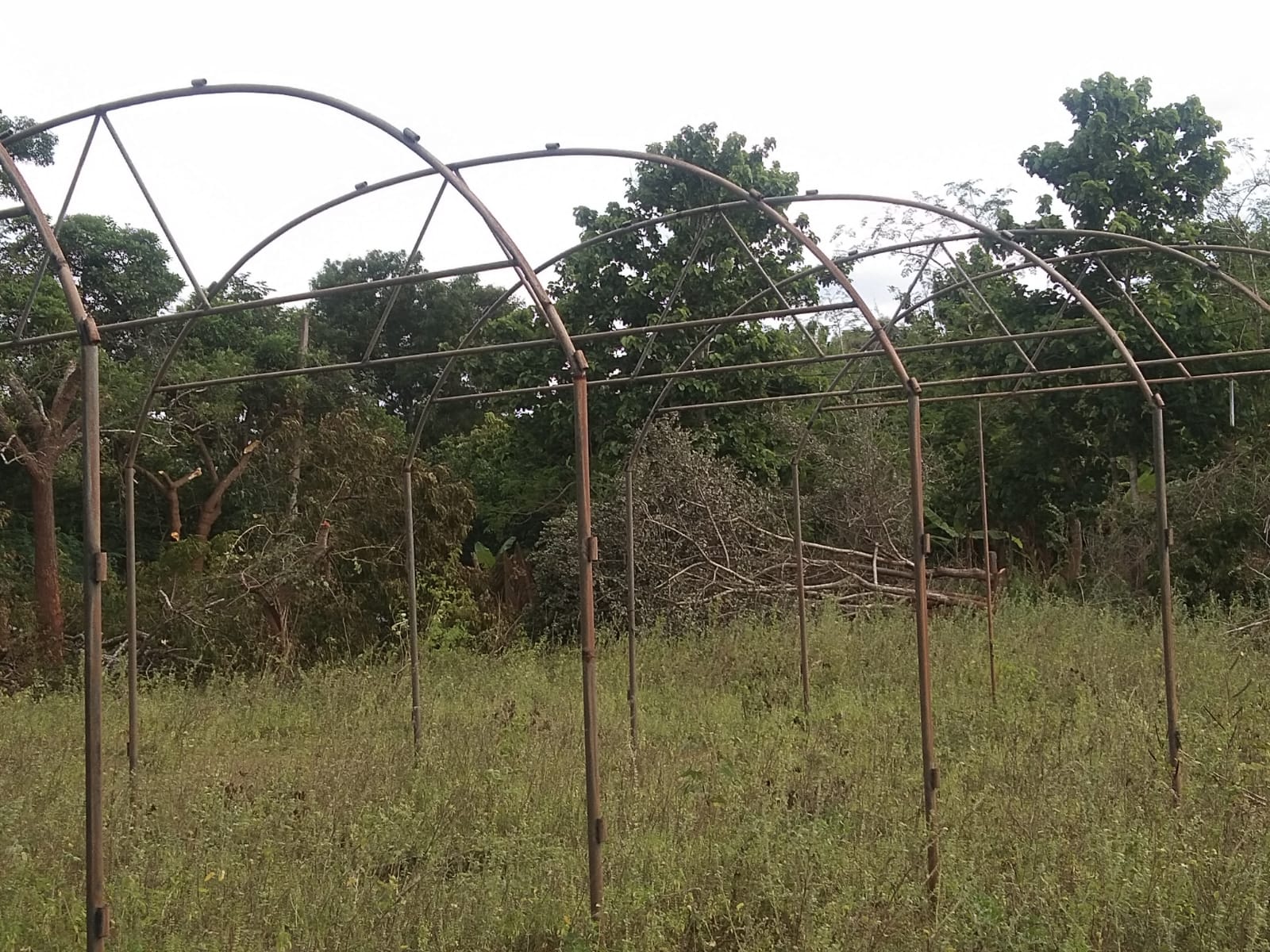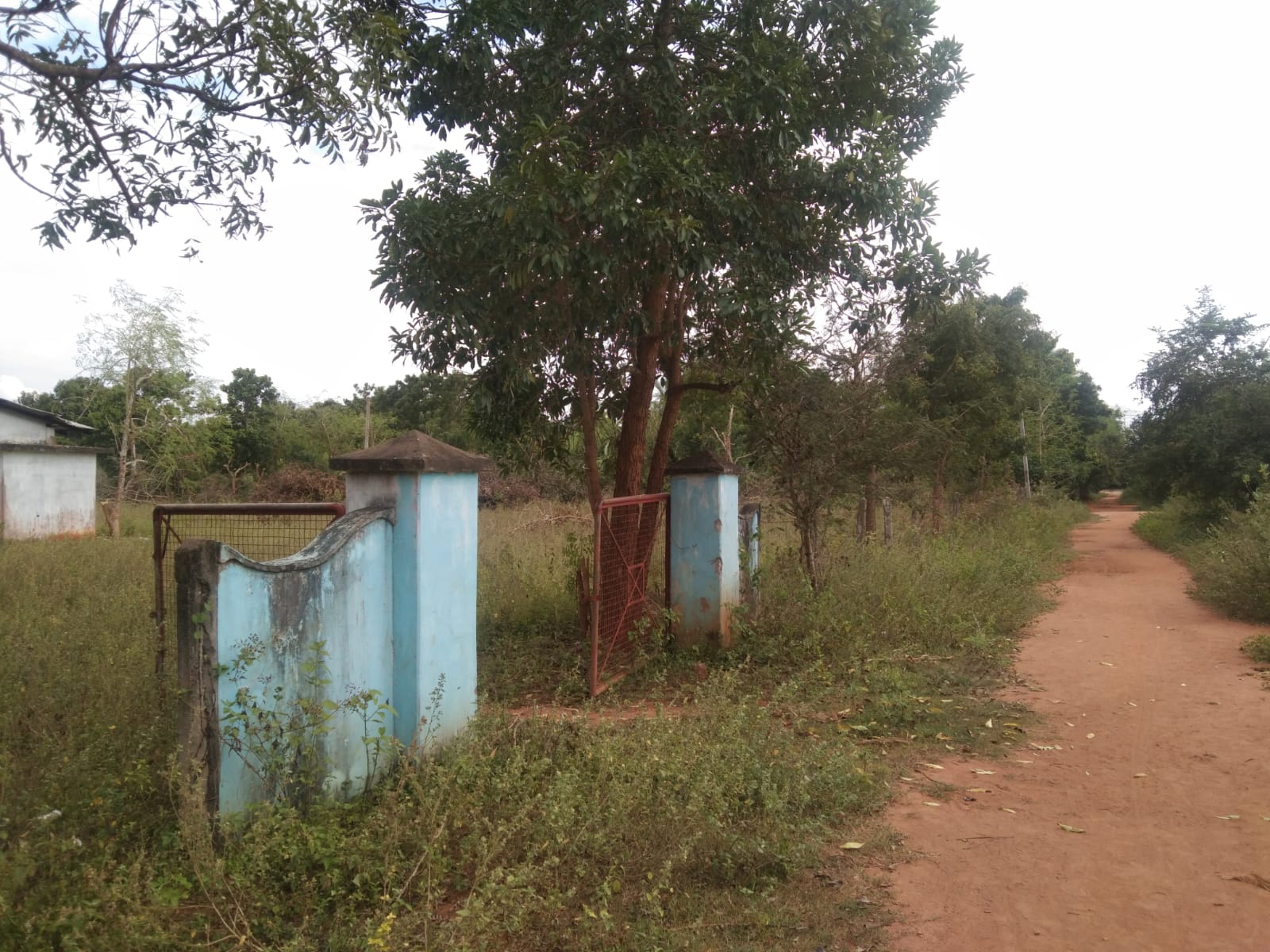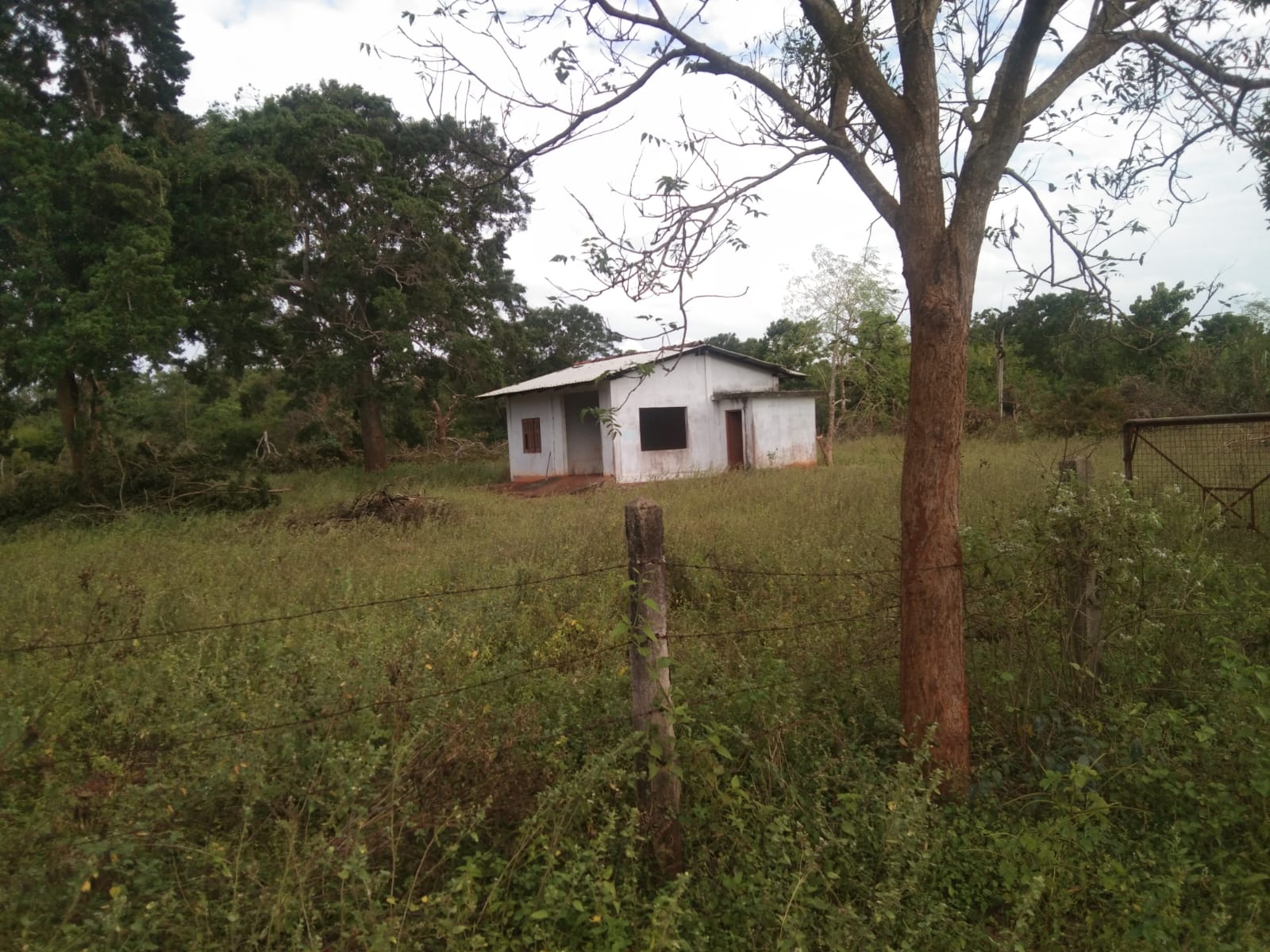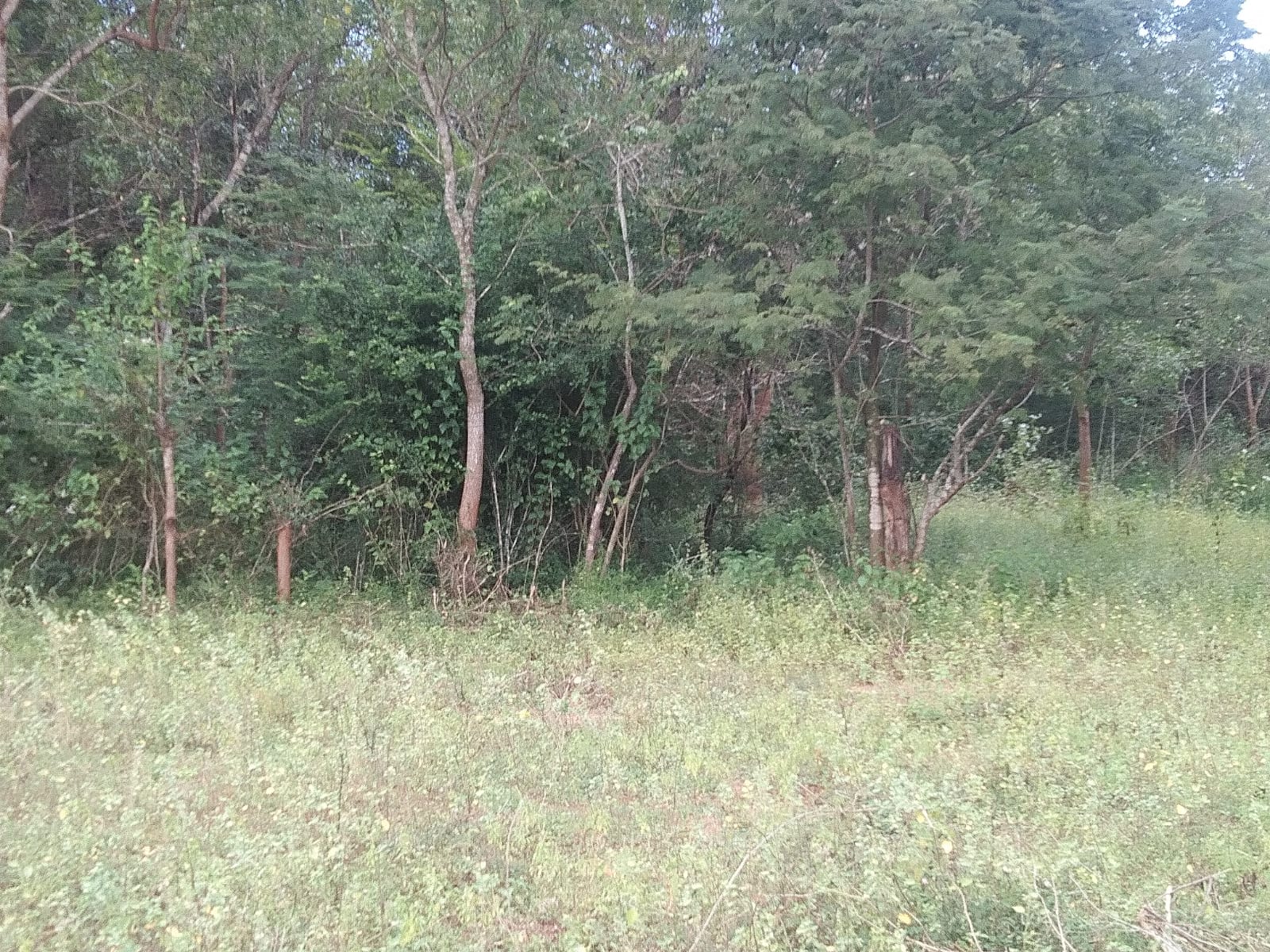 A modern home garden that I have successfully implemented as a prototype.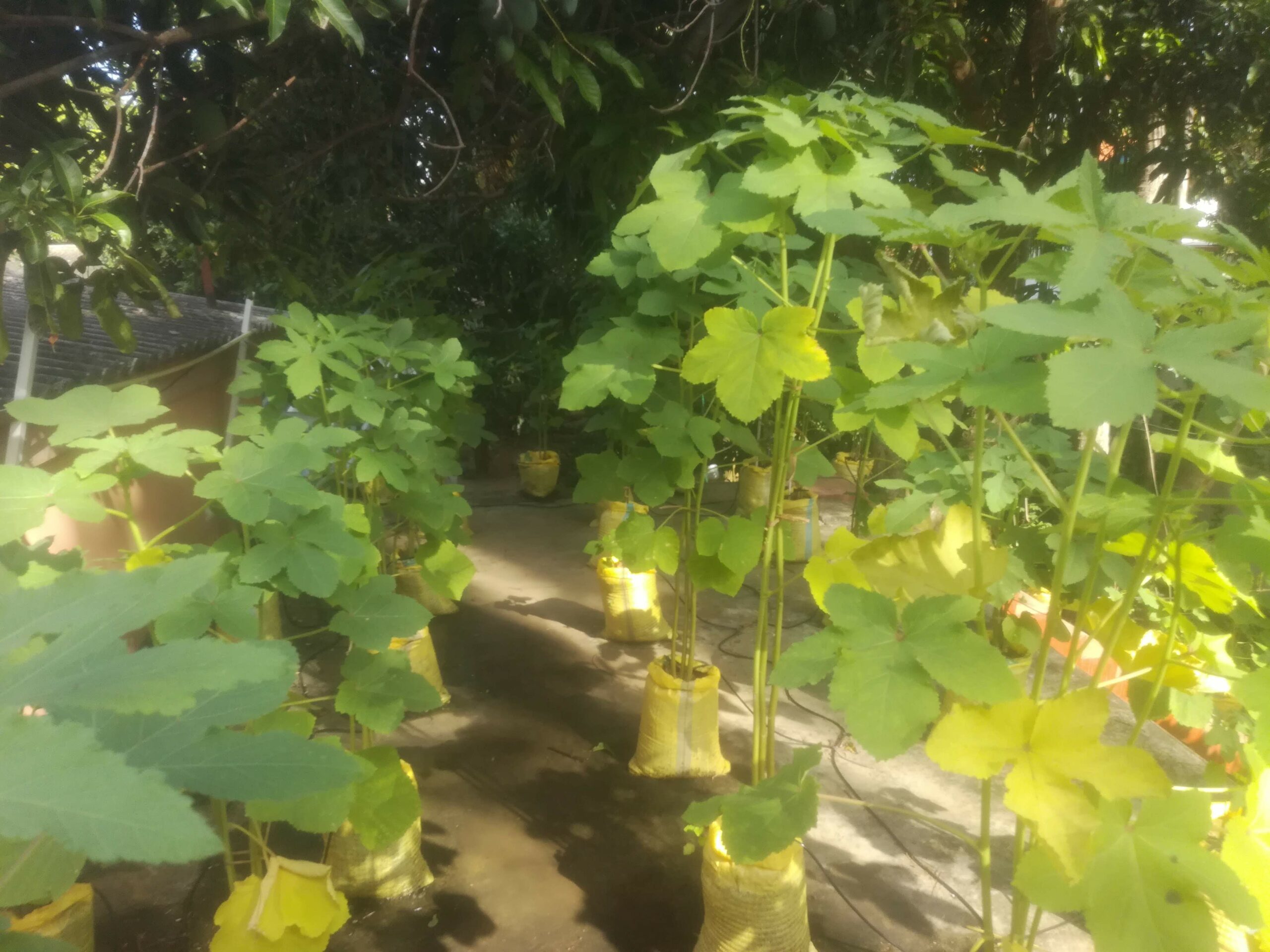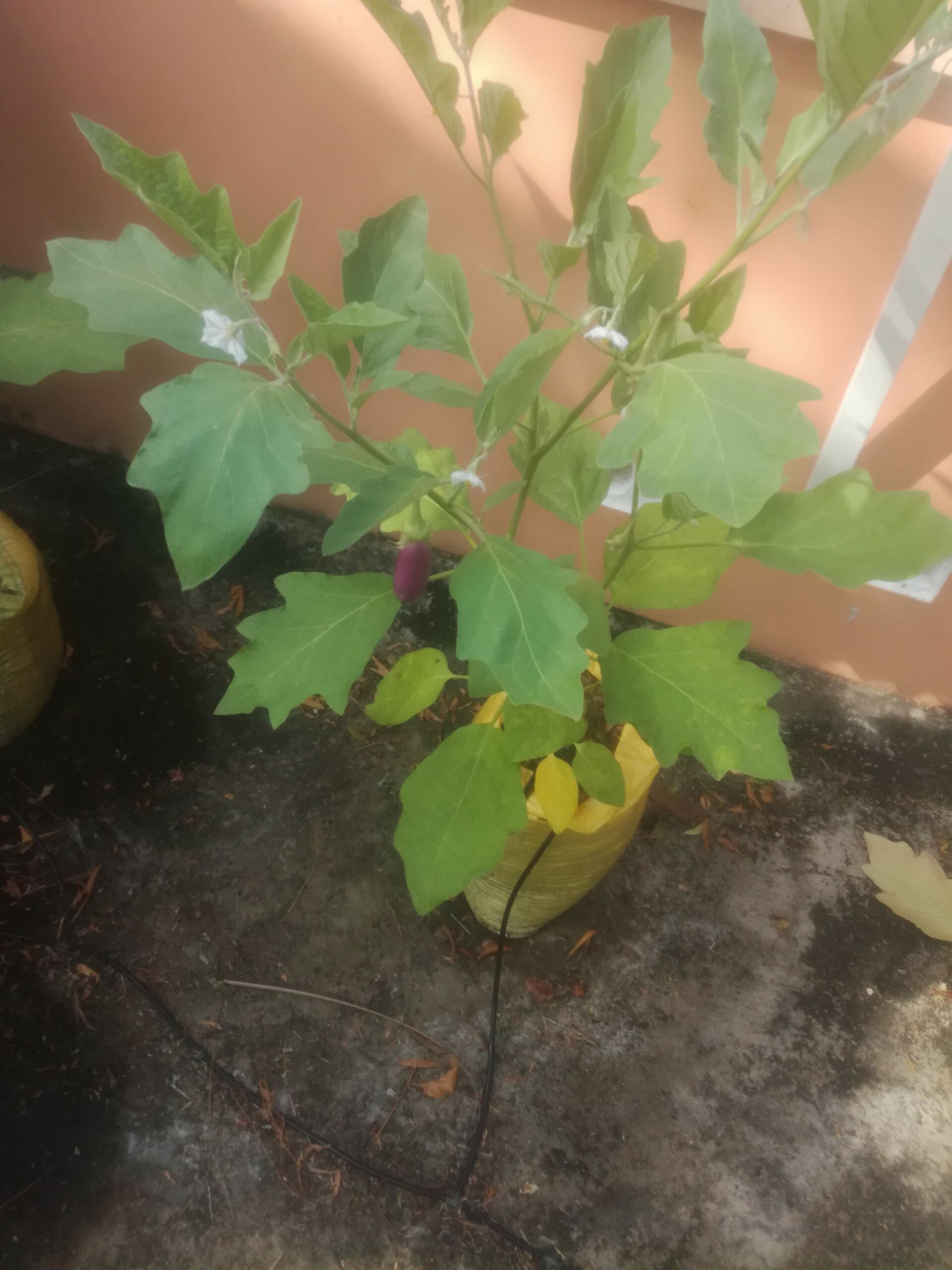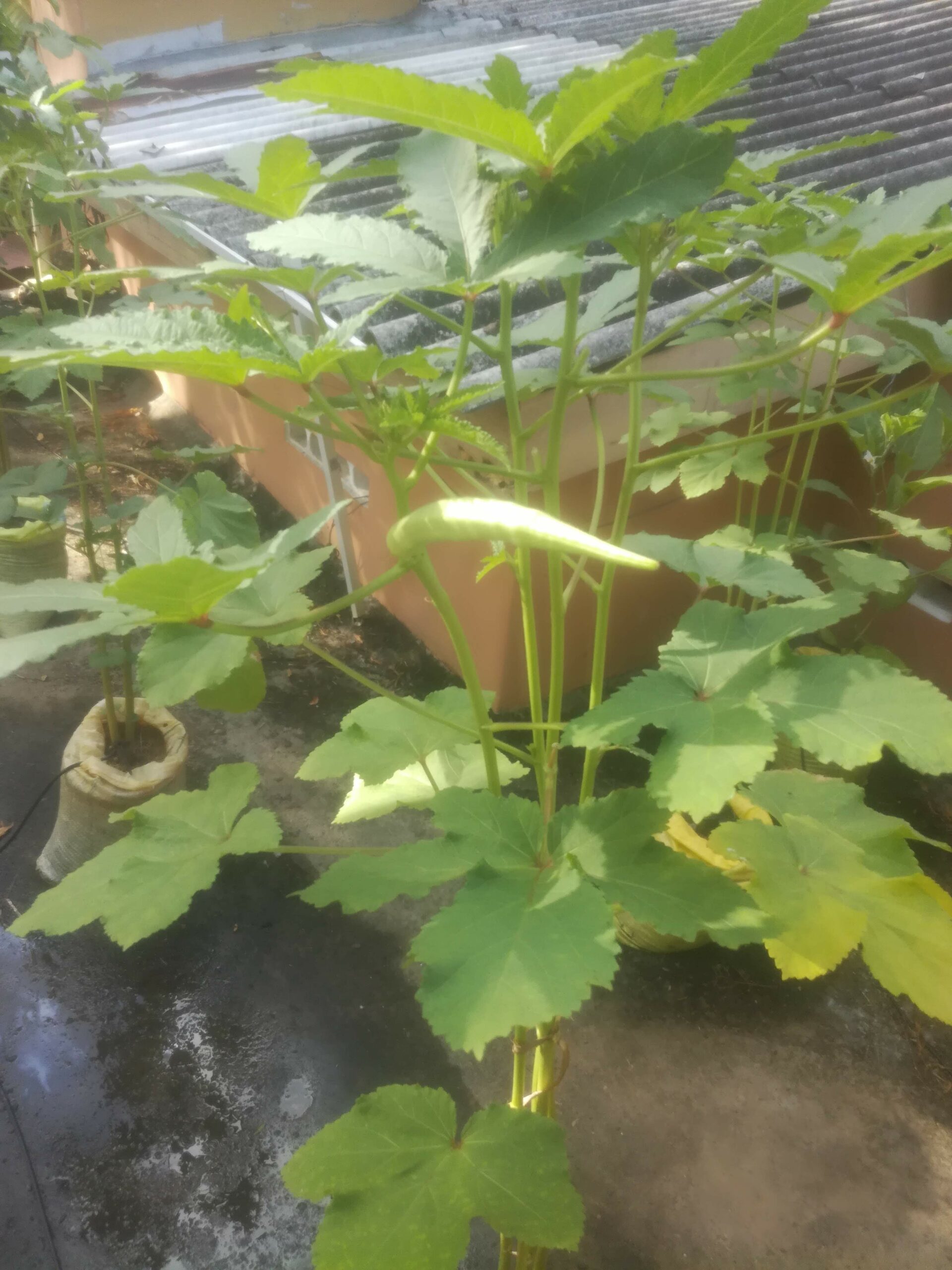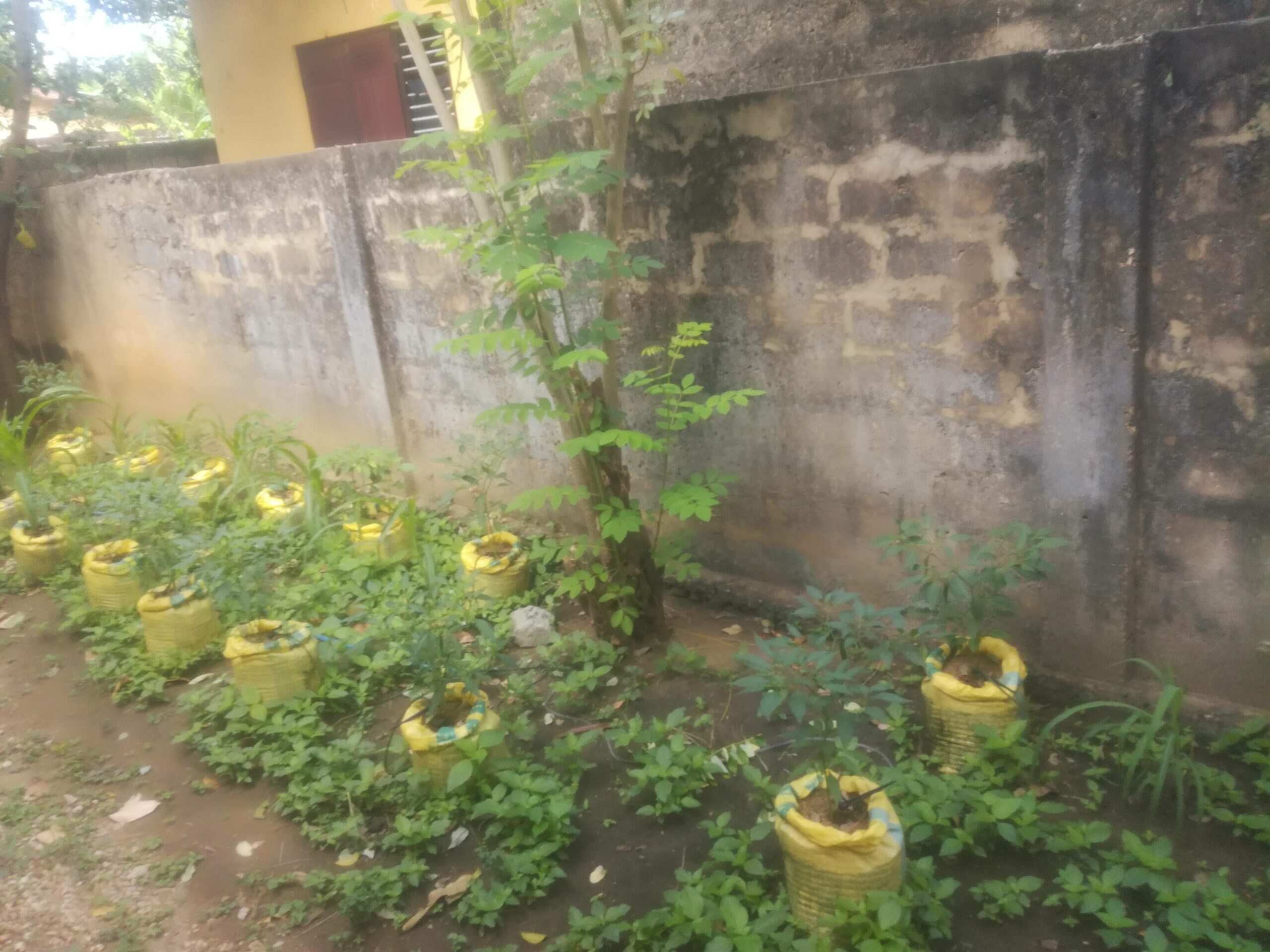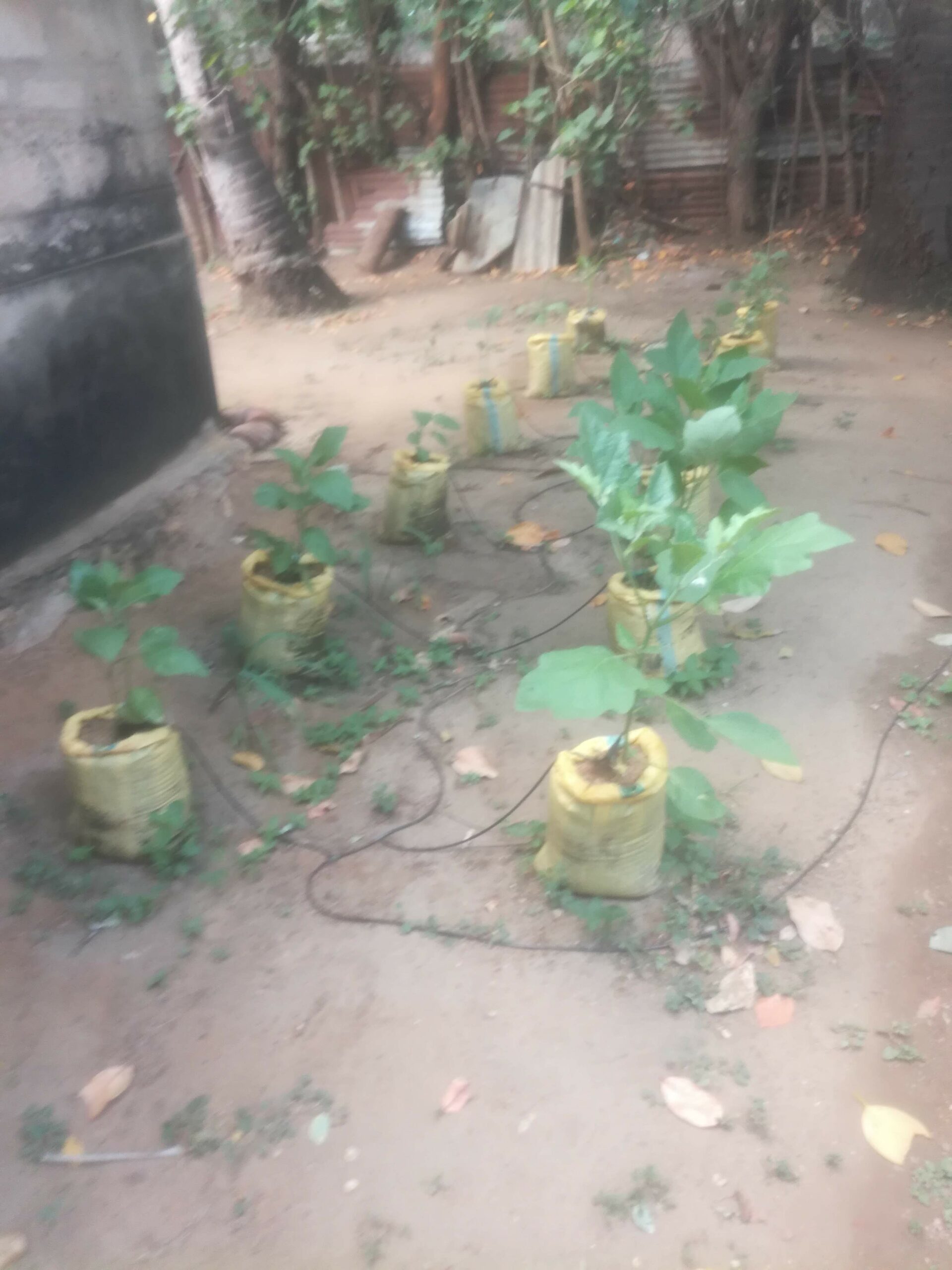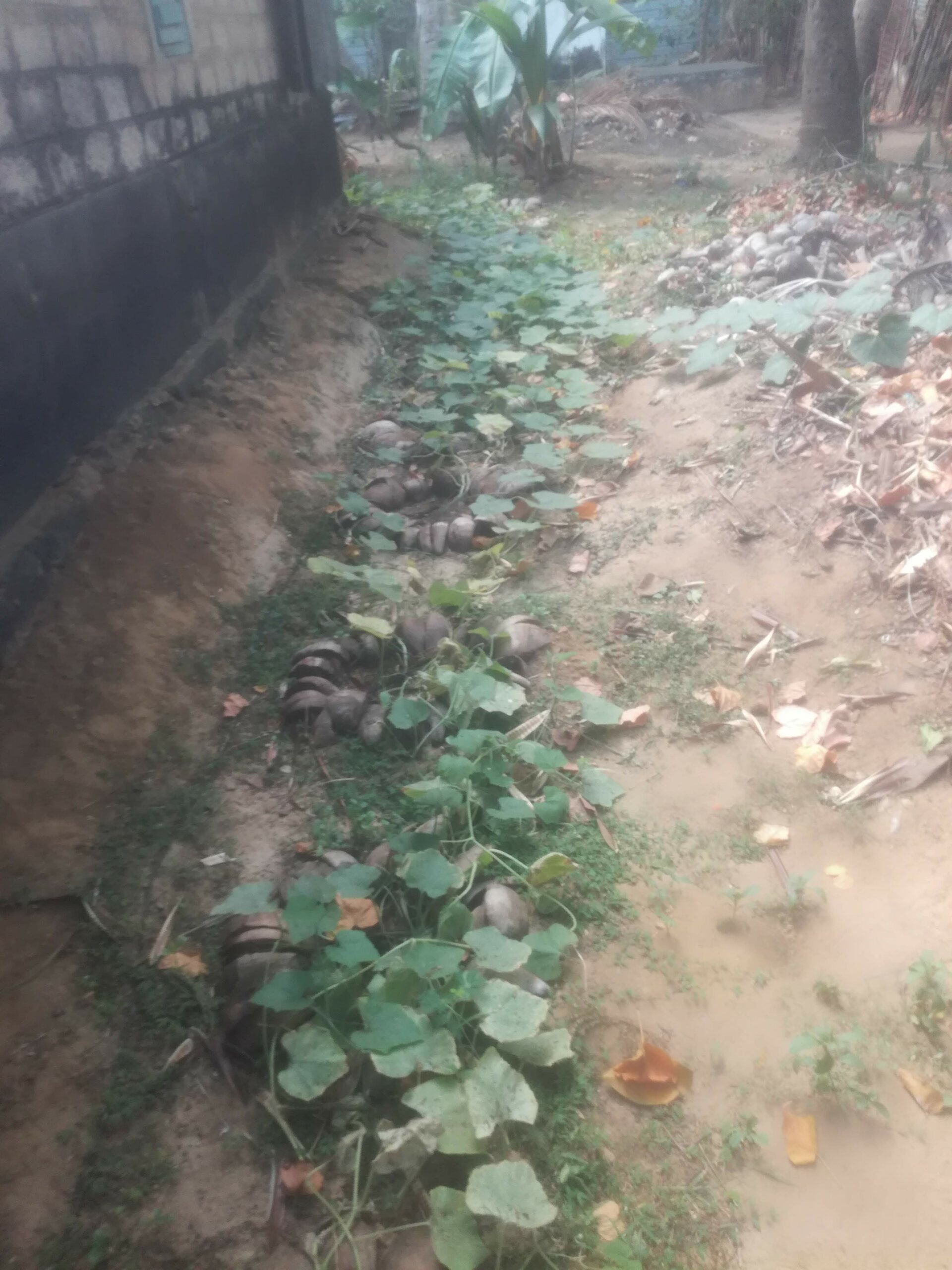 Name
Donate Amount
Date
Sharmi Sharmi

රු

1,000.00
April 03, 2023
Vakee Sharmi

රු

100.00
March 26, 2023