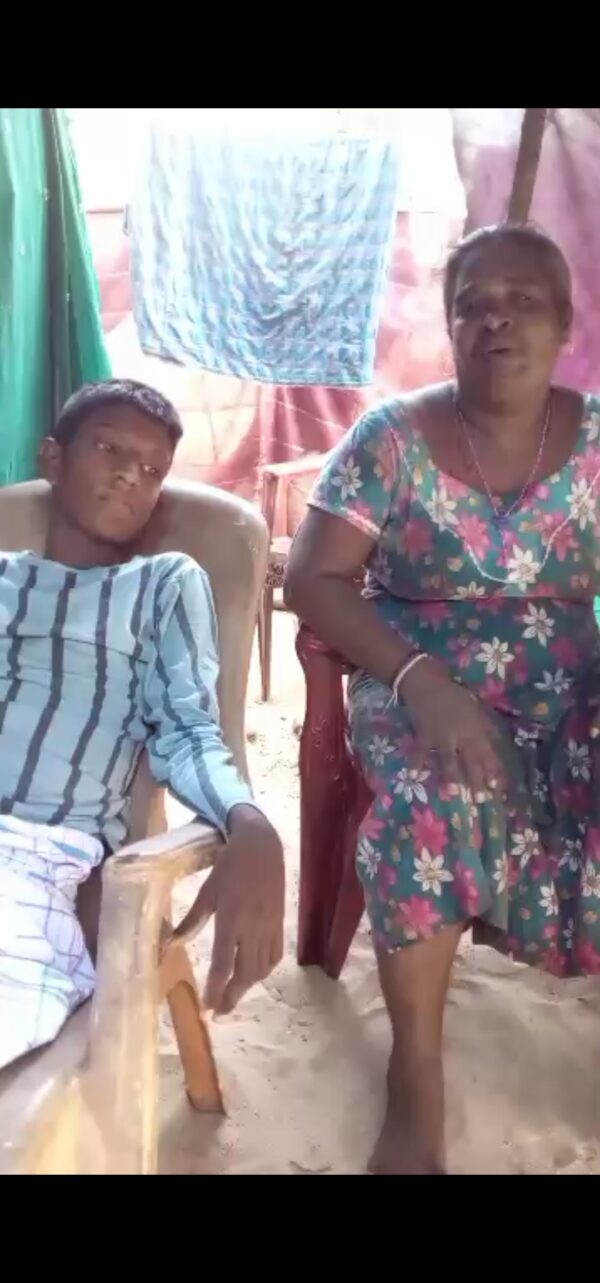 HELP JAFFNA KIDS SURGERY தயவுசெய்து யாழ்ப்பாண குழந்தைகளுக்கு அறுவை சிகிச்சைக்கு உதவுங்கள்
0%
රු

0.00
raised of
රු

3,500,000.00
goal
Antonipillai Antony Pushparasha, a young 17-year-old boy from Polikandy Jaffna has been highly affected by this disease in his early lifespan. Due to their family financial crisis, the mother of the boy has reached us for financial assistance.
We are Rotaract Club of Nallur Heritage team and A mother ask to help them. They need Rs 3500000.00 (Sri Lankan amount) to do surgery for his son urgently.
They had been submitted their medical documents to our club and it is been available for you all now to evidence his medical issue. Since we are now unable to help them financially we are handing over to you all as our brothers and sister. Whatever the amount you would like to contribute for his medicals we accept it. Let's join hands to bring light to this boy's life.
Kidney failure is one of the most leading diseases that has affected nearly 80 million people worldwide. In the current world, It is well observed to be higher among the youngsters as well. Where is still continuing to increase without any age discrimination and it is the greatest challenge for many people now
If you need any further information, please call 0775584323 ( Rotaract Club of Nallur Heritage Team – Jaffna )